Women in Black…
…is a world-wide network of women committed to peace with justice and actively opposed to injustice, war, militarism and other forms of violence. Read more…..
Celebrating Cynthia
4 January 2020 in London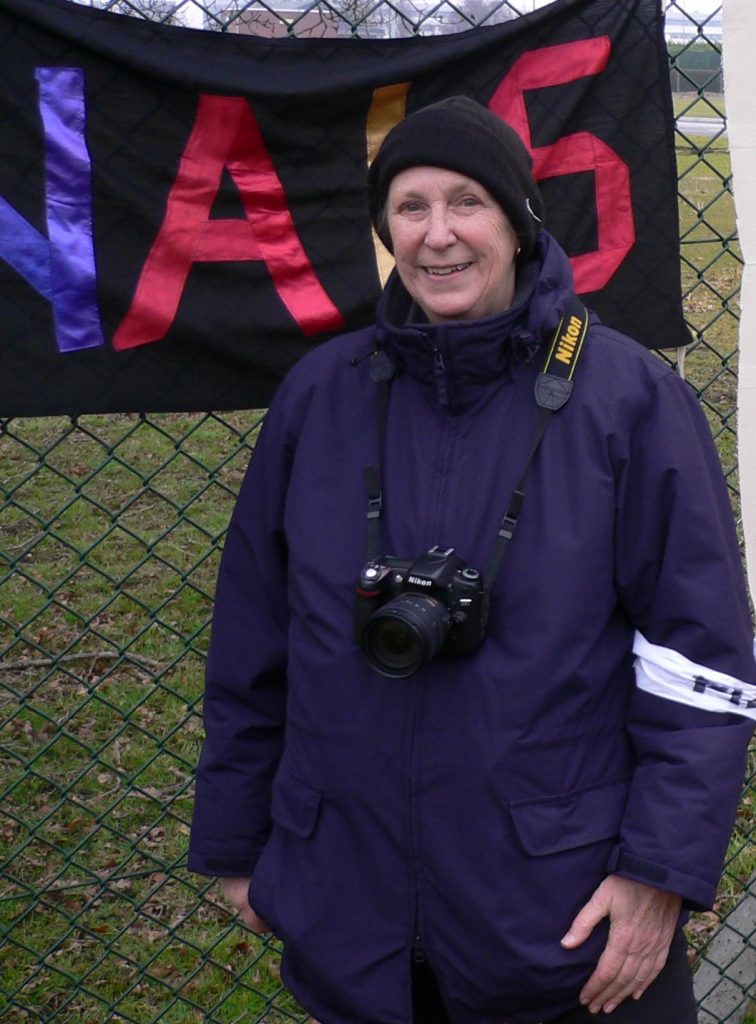 On 4 January, London Women in Black will commemorate and celebrate Cynthia Cockburn, beloved friend, sister, mother, grandmother and a pillar of Women in Black. We plan an afternoon of reminiscences, readings from some of Cynthia's books, and songs she loved writing and singing, led by the Raised Voices choir, of which Cynthia was a member.
All Women in Black who knew and loved Cynthia are invited. If you would like to come, please write to CelebratingCynthia@acronym.org.uk
International WiB Gathering Armenia
22-24 May 2020, Yerevan, Armenia
Themes and workshops will include:
Peace-building; Women's rights, equality and liberation; LGBTI issues; Nationalism and Genocide; Feminism across borders; Lesbian feminist peace activism; Learning from the experiences of the Balkan wars; Connecting with our mothers.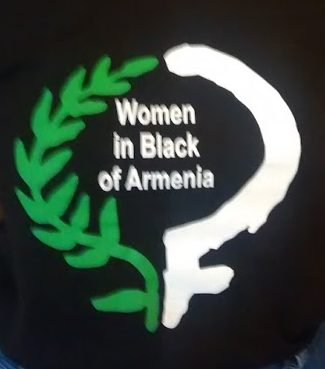 24 May is International Women's Day for Peace and Disarmament
For more information on Women in Black, Armenia, https://www.facebook.com/womeninblackarmenia/ ;Twitter, @arm_wib; email: a.armine.karapetyan@gmail.com

Latest from the network